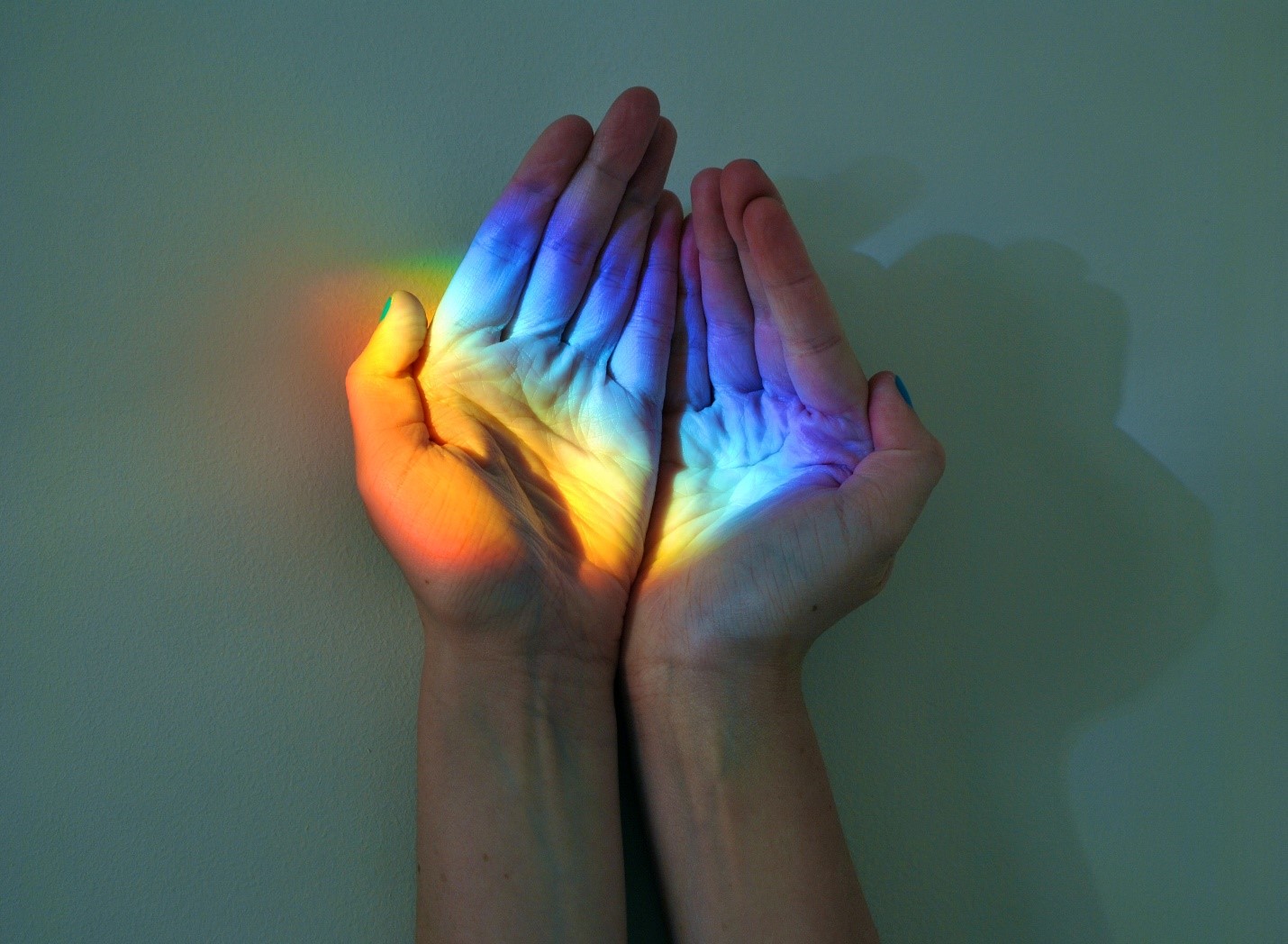 Health Equity
The Dean's Office sponsors initiatives that are spearheaded and managed by UCSF faculty to elevate diversity, equity, and inclusion. In particular, the Dean's Office oversees and distributes philanthropic and unrestricted funds to support innovative programming that facilitates educational opportunities for populations who have traditionally experienced barriers to navigating admissions or access to health science careers.
CHAMPS
The Community Health & Adolescent Mentoring Program for Success (CHAMPS) at Children's Hospital Oakland is a three-year internship program that introduces high school students from disadvantaged backgrounds to health professions. CHAMPS assists them in getting into educational programs of their choice and equips them with the necessary personal skills to succeed in these and other demanding pursuits. 
Program Features
Academic guidance and support
Case management
Health care education
Hospital and other health care internships
Mentoring
Psychosocial services
Association with the UCSF Benioff Oakland adolescent medicine team
Summer Student Research Program 

For over 40 years, the Summer Student Research Program has placed talented high school and college students from diverse backgrounds into local clinics and basic science labs to participate in active biomedical research projects. The summer program provides a one-on-one mentorship with health care providers and researchers, along with access to unique workshops, seminars, trainings, simulations, and networking opportunities. The program culminates in a formal research symposium in which each student presents their project findings to the scientific community, many of which continue as future grants, publications, and advances in healthcare. The overall goal of the program is to stimulate interest in health sciences for underrepresented students, arming them with professional skills and confidence, thereby improving their likelihood of future success in STEM careers.
Office of Diversity and Outreach
As a member of UCSF, BCH Oakland benefits from the centralized coordination and communication of diversity programming designed for students K-12 that is offered by UCSF's Office of Diversity and Outreach. The Diversity Hub offers community residents, partners, and even children of BCH Oakland employees a central resource to learn about free educational and training opportunities offered.