MLK Laboratory Research – a Landmark Collaboration
A remarkable example of landmark preservation combined with modern technology, Children's Hospital Oakland's laboratory research facilities are housed in the renovated University High School building at 5700 Martin Luther King Jr. Plaza in Oakland, California.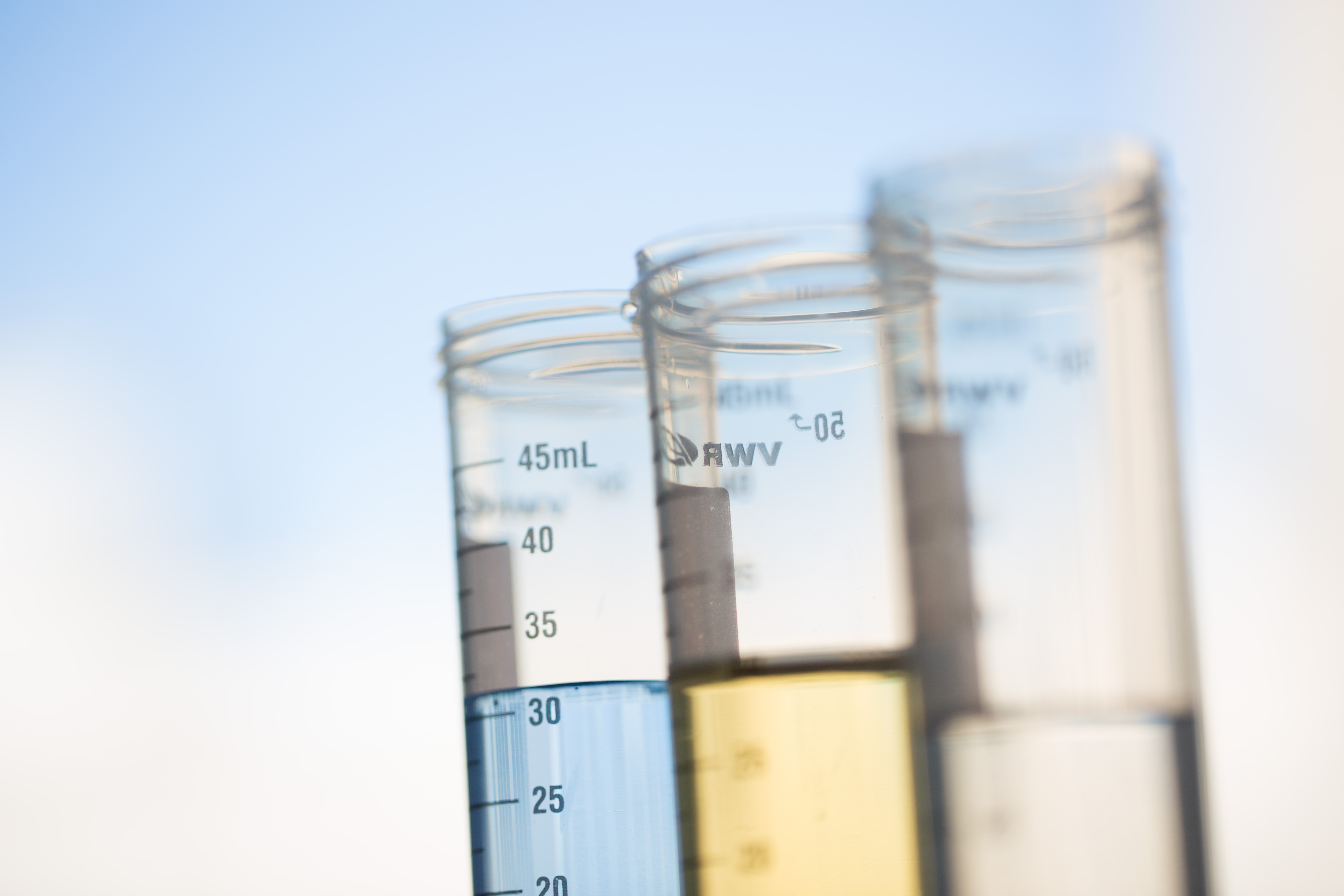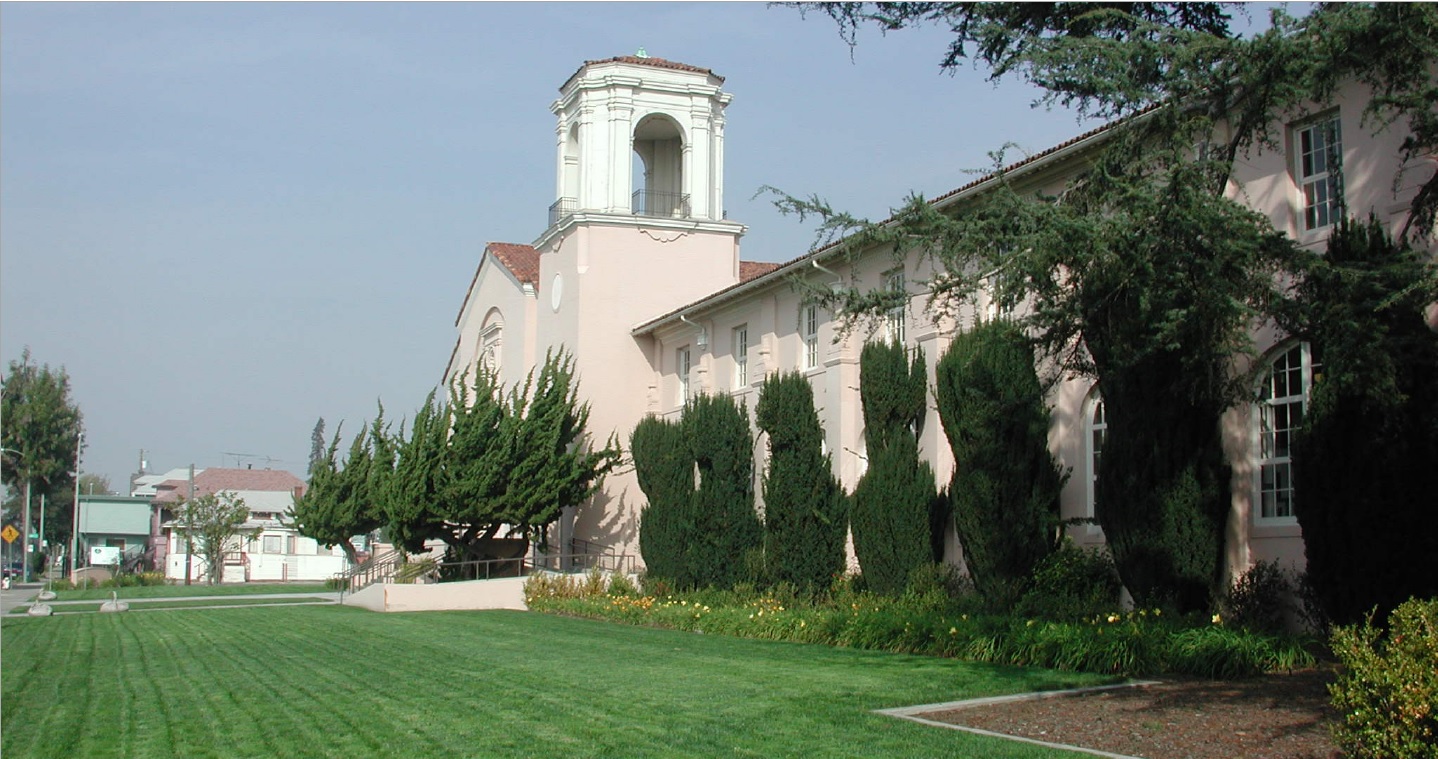 From Humble Beginnings to the Frontier and Beyond
Benioff Children's Hospital Oakland's significant research enterprise began almost 50 years ago with a handful of promising scientists and initial financial support from the hospital, and a generous founding donation from the family of Lt. Bruce Lyon. Nothing more than an 8,000 square foot surgical laboratory located behind the hospital, The Bruce Lyon Memorial Research Laboratory (BLMRL) was the first research laboratory in Northern California dedicated exclusively to children's diseases.
1986 - Incorporated as a nonprofit subsidiary of the hospital as a result of its exponential growth and success, the BLMRL took on its identity as Children's Hospital & Research Center Oakland (CHORI)
1999 - CHORI relocated from its roots at the hospital to the restored University High School building, built in 1923. The campus-like setting complete with courtyards also allows for continued growth and expansion.
2020 - The MLK research building formally became a partnership between BCH Oakland, the UCSF Office of Research, and the UCSF School of Medicine.
The MLK research building provides 80,000 square feet of laboratory and other research space in a campus-like setting. Within the charming walls of the historic building, the MLK research building retains its community-based, collaborative environment, while simultaneously meeting the demands of a high caliber research enterprise.
Please see our Conference Room Resources for this facility under "Getting Started for Faculty" (then, scroll down to Conference Room Resources)
Jordan Family Center for Blood & Marrow Transplantation and Cellular Therapies Research
Thousands of children are diagnosed with cancer in the United States every year; millions of children suffer worldwide from life-threatening blood diseases. In many cases, the only hope standing between life and death is stem cell transplantation. BCH Oakland's research has long been a leader in the translational research that makes stem cell transplantation—and cures— possible. In 2009, however, an extraordinary gift from the Jordan Family was used to establish the Jordan Family Center for Blood & Marrow Transplantation & Cellular Therapies Research to expand this important research.
A dynamic research program focused on transplantation and stem cell biology, the Jordan Family Center is led by Scientist and Endowed Chair, Marsha Treadwell, Ph.D. The center fosters collaborative and cross-disciplinary integration between innovative researchers from the Jordan Family Center, the Center for Sickle Cell Disease & Thalassemia, and the hospital's clinical Blood & Marrow Transplantation program. By applying groundbreaking discoveries from the laboratory to the transplantation clinic, the Jordan Family Center translates the great promise of stem cell transplantation into novel therapies, innovative treatments, and life-sustaining cures.
BCH Oakland Space Request
If you have a research space request, it will be reviewed by the BCH Oakland Research Space Committee.  If your request involves clinical space, please note it will also need to be reviewed by the BCH Oakland Hospital Space Committee. For both requests, kindly start the process through the research space request form.
UCSF Oakland Based Research @ MLK Team
For those working at the MLK building please join the "UCSF Oakland Based Research at MLK" Team in Microsoft Teams using Team Code: kgx33n2