CHAMPS
CHAMPS is the Community Health & Adolescent Mentoring Program for Success at Children's Hospital Oakland. Formerly known as FACES for the Future, CHAMPS is a three-year internship program that introduces underrepresented minority high school students to health professions. The objective of CHAMPS is to introduce underrepresented minority high school students to the health professions, assist them in getting into educational programs of their choice, and equip them with the necessary personal skills to succeed in these and other demanding pursuits.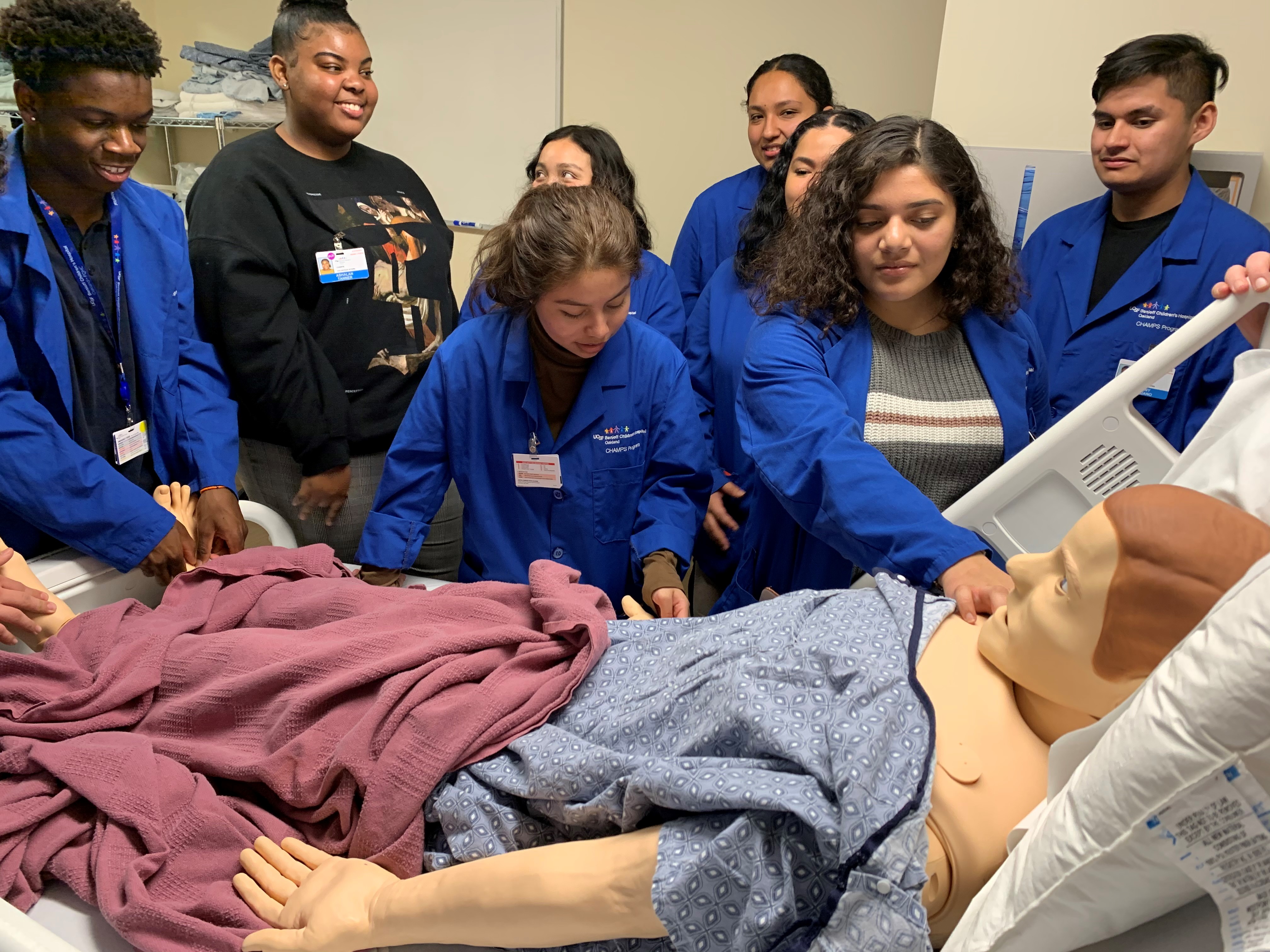 Diversity, Equity, Inclusion, and Anti-Racism
There are multiple opportunities at BCH Oakland for ongoing learning and professional development. The Diversity of our faculty, staff, and trainees is a priority!
Key Oakland DEI/AR Resources:
Please contact us to add your UCSF department or division's ongoing health equity opportunities for children's health.